WELCOME TO SAMPLE-LEDS TECHNOLOGY RESOURCES LIMITED
Doing what we know how to do best.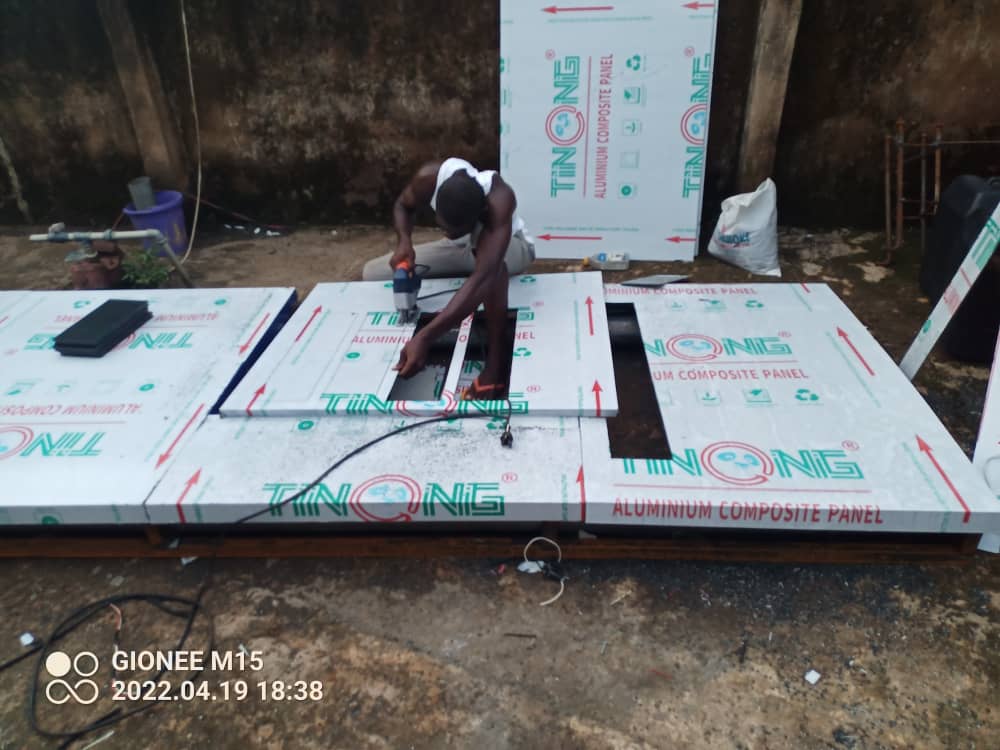 We dominate the engineering world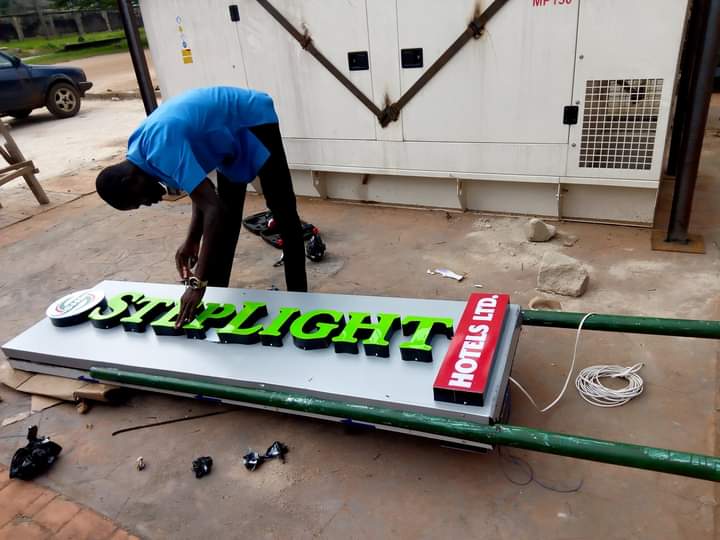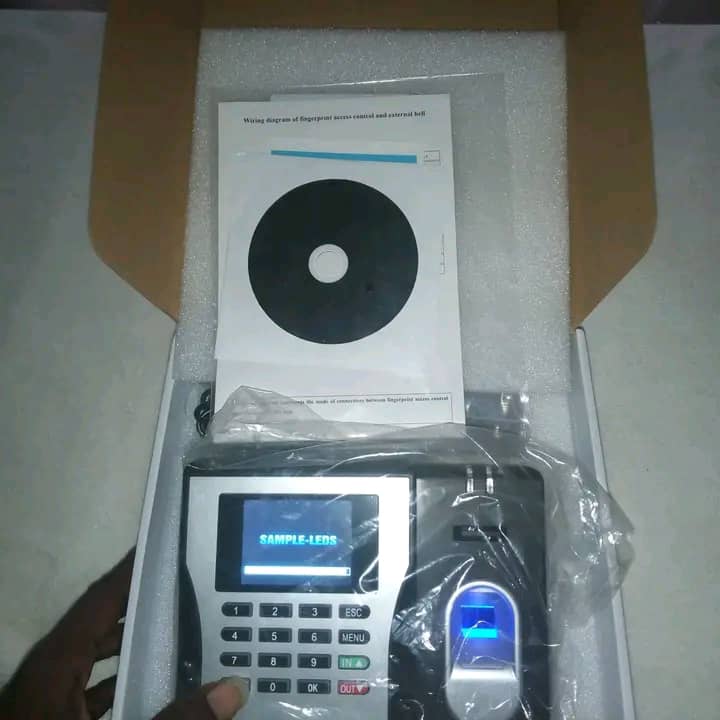 Prospect
Where there are known Sustainable Low energy bulbs with high brightness, there is the SLT brand.
Where there is a Known Stable power supply, Sample-Leds solar installation is there.
Where there is known Accuracy in the Attendance registry, Sample-Leds Biometrics Attendance System is there.
Where there is a known Sign-post, Sample-Leds branding is there.
Where there is known Smart/intelligence power switching, SLT Automatic Changeover Systems is there.
SAMPLE-LEDS Technology Resources LTD
Vision
To become the leading manufacturer and provider of Led lighting, power systems, and Automated systems in Africa.
MISSION
WE ARE COMMITTED TO THE DEVELOPMENT OF TECHNOLOGY IN ENGINEERING, TO PROVIDE ORDINARY PEOPLE WITH AFFORDABLE, HIGHLY EFFICIENT, AND WORLD-CLASS LED LIGHTING SYSTEMS AND PRODUCTS.
CORE VALUE
CUSTOMERS FIRST, TEAMWORK SPIRIT, EMBRACE CHANGE, AND BE RESPONSIBLE.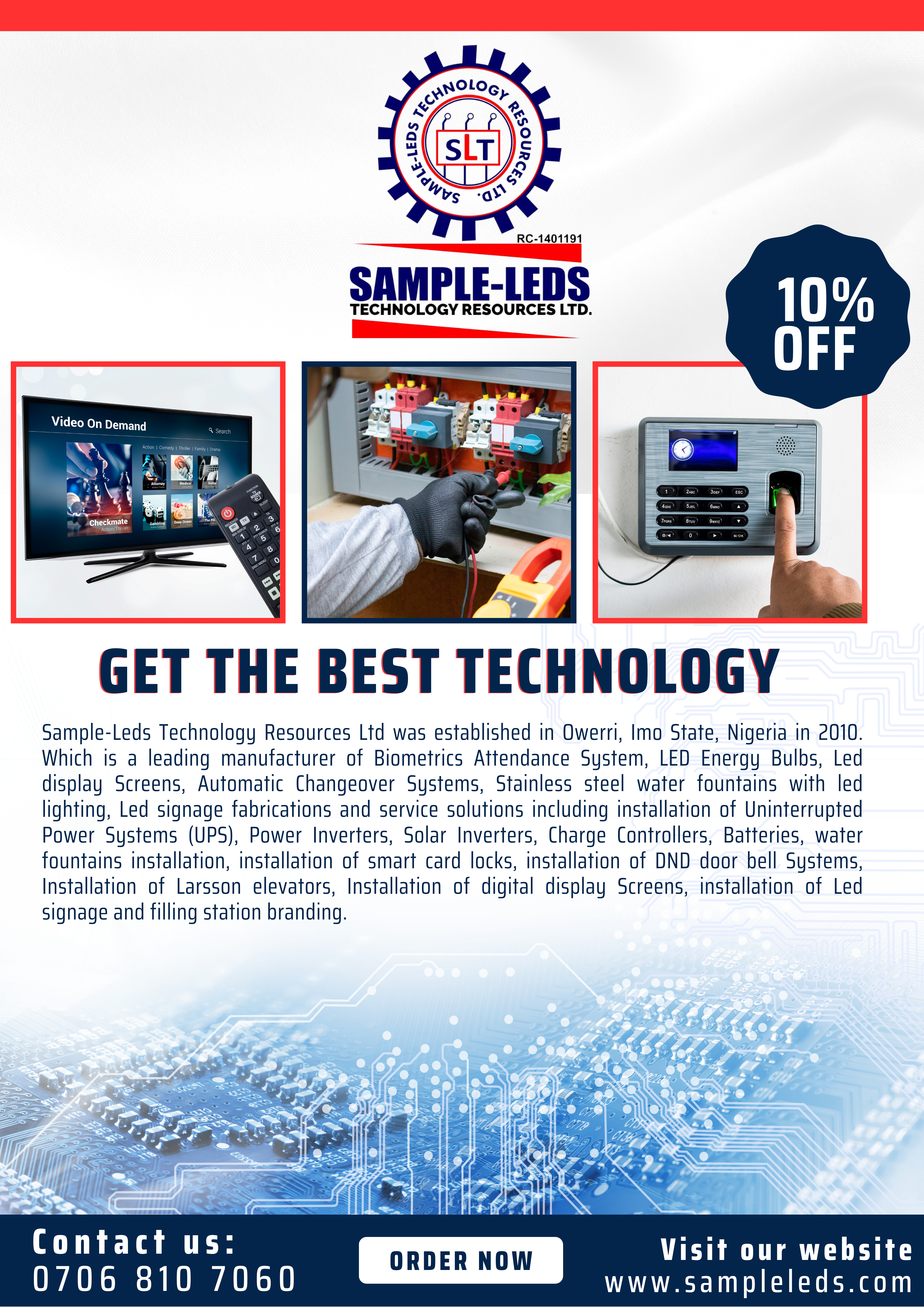 Our Services
Below are our services
Led signage Fabrications

Filing Station branding/signage

Led display screen

Domestic solar energy installation

Solar Street Light installation

Hotel Smart Card installation

DND doorbell system installation

Procurement and installation of Larsson elevators

Stainless water fountain fabrications with Led lighting
SAMPLE-LEDS MANAGEMENT TEAM
Do you want to know all the management teams of the sample-leds technology Resources LTD, See them below with their different portfolio.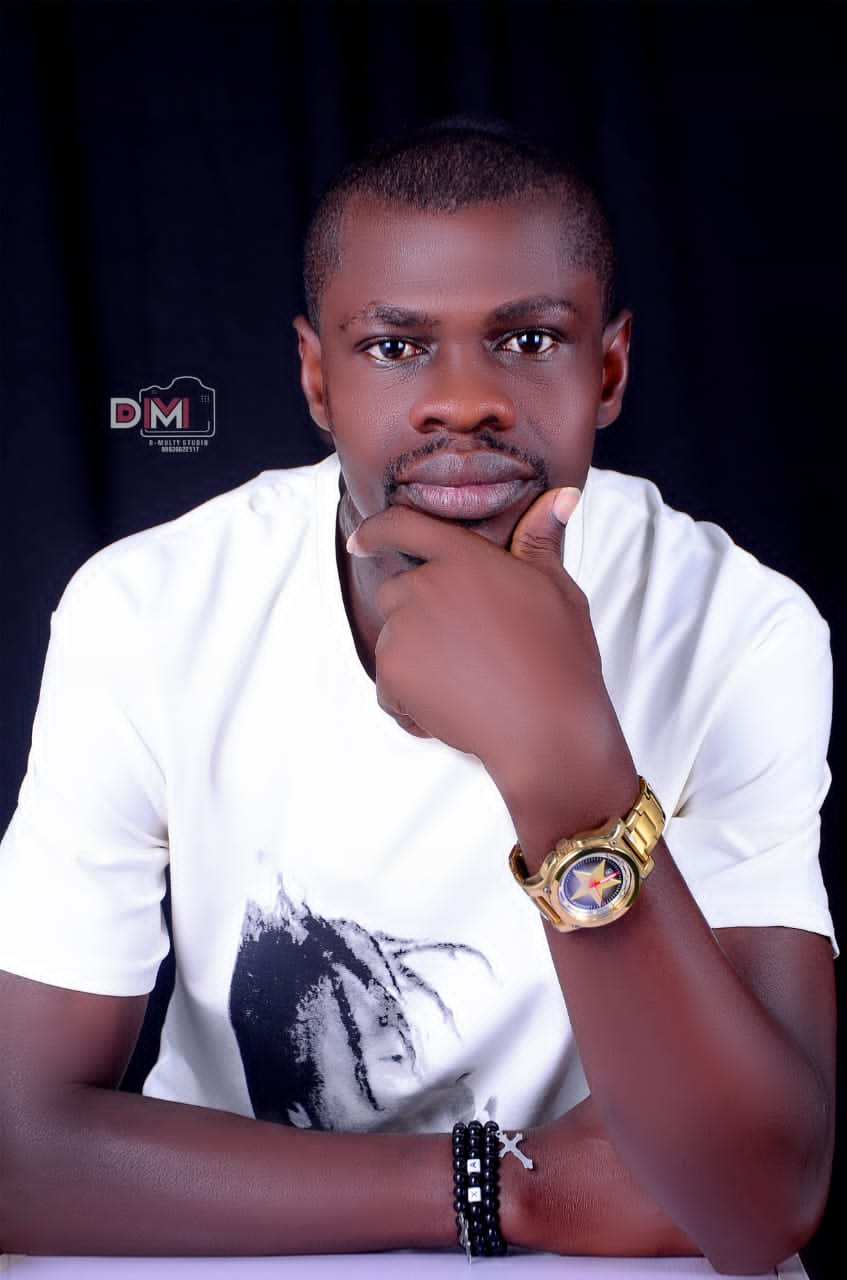 ENGR INYANG INYANG THE CEO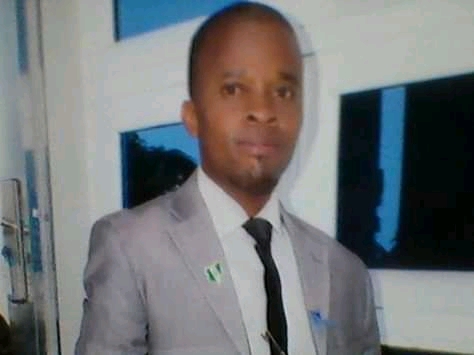 ENGR UBONGABASI AKPAKPAN PUBLICITY SECRETARY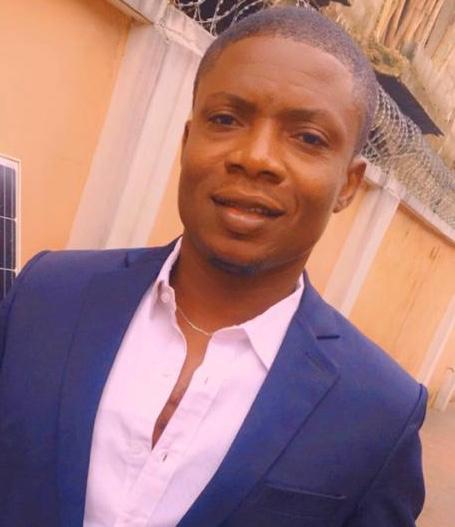 ENGR SAMUEL BASSEY TECHNICAL MANAGER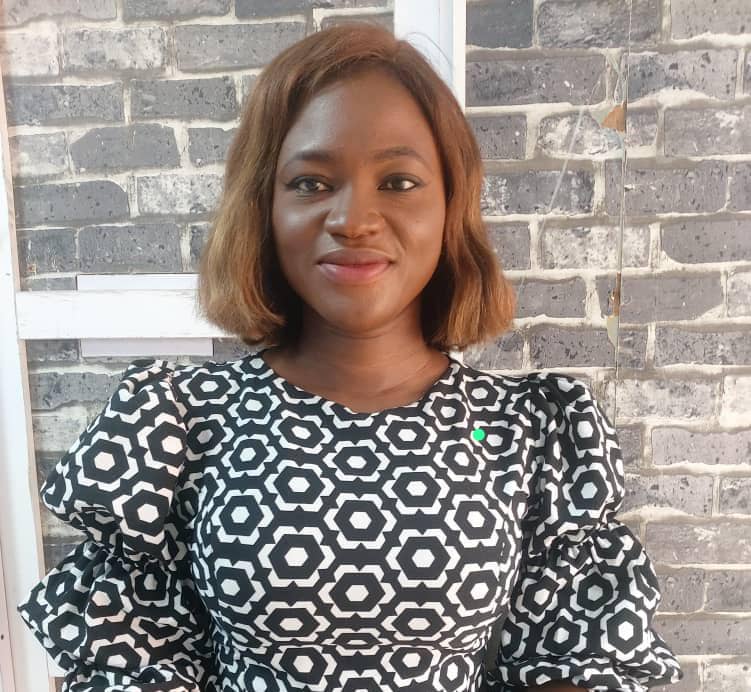 MRS. PEACE ARCHIBONG BUSINESS MANAGER
ENGR  JEROME UDOH  ICT DIRECTOR